Post-traumatic Stress Disorder (PTSD)
It is a mental health condition. Our PTSD Consultant in Sydney will help You to improve this condition.
Being a Life Coach in Australia, we guide You though Your journey towards self-discovery.
Post-traumatic Stress Disorder (PTSD)
PTSD or PTS as it is being referred to now, is the altered state of stress that we face when we are unable to recover from a traumatic event happened to us or are we still facing?
We go through more than one traumatic event across our lives (these are dependent on external events that are mostly out of our control), and we manage and control their effects on us. Some event(s) might have a different impact on us and affect our recovery from them. These events create stress at the same (almost same) levels as when we experienced it.
This is referred to as Post-traumatic Stress Disorder.
We, at The Guiding Star are committed to help people in their way to improve their mental health and well-being. Being a Life Coach in Australia, we can guide you though your journey towards self-discovery and overcome the following issues that you may have confronted: 
Bullying
Road-traffic Incident
Domestic and Sexual Violence
Front-line Work hazard
Military Combat
Unexpected death or injury to someone close to you
Hostage situation
Severe illness
Natural disaster
Any life threating event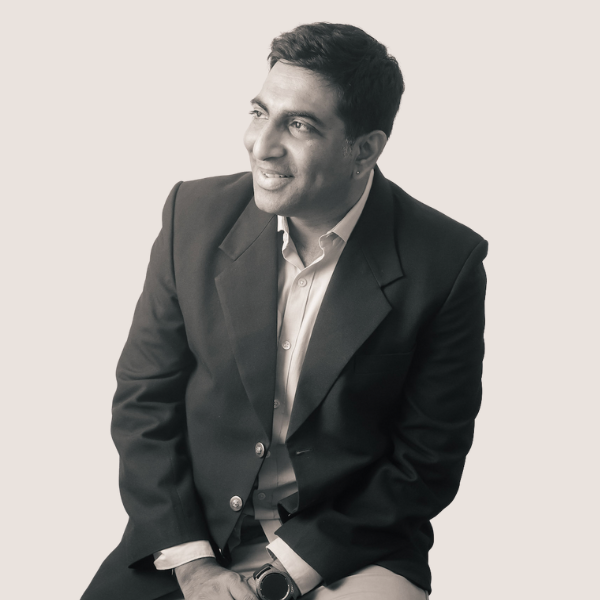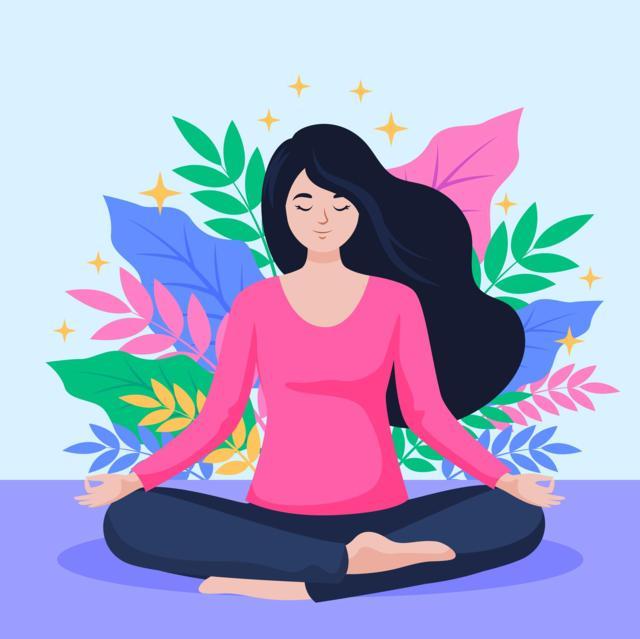 Recent research has shown that we do not have to experience an event to have PTS, it can also be caused by perceiving that we have gone through that event or when someone close to us goes through that event. 
While we correlate PTS mostly with veterans and combatants and other front-line workers, and rightly so, because of the very nature of their professions, it is important to remember that traumatic events (or perceived trauma) can happen with anyone. 
Many of us might not have the classical symptoms of PTS but our cognitive capabilities and also our core beliefs and values may be affected by some events that our brain maps as traumatic – unable to ask for a raise because someone was talked down to in their childhood is a very common problem that my executive coaching clientele faces and many of those behaviours are the result of some event that are traumatic to them.
RTM (Reconsolidation of Traumatic Memory) and NLP (Neuro Linguistic Programming) techniques are coming up as one of the new ways to manage and treat PTS by addressing not only the behaviours but the actual event and its interpretation in our brains and minds. 
As a PTSD (Post-traumatic Stress Disorder) Consultant in Sydney, Australia, we know how it feels to be entangled in that event that might have happened long time back, but keeps playing in your head. We have also seen the difference in the mental and physical health of people who have come out of that stress.  
As a combat veteran myself, I have seen PTS and its effects from a close quarter and if you want to have a chat about PTS, you can find me here.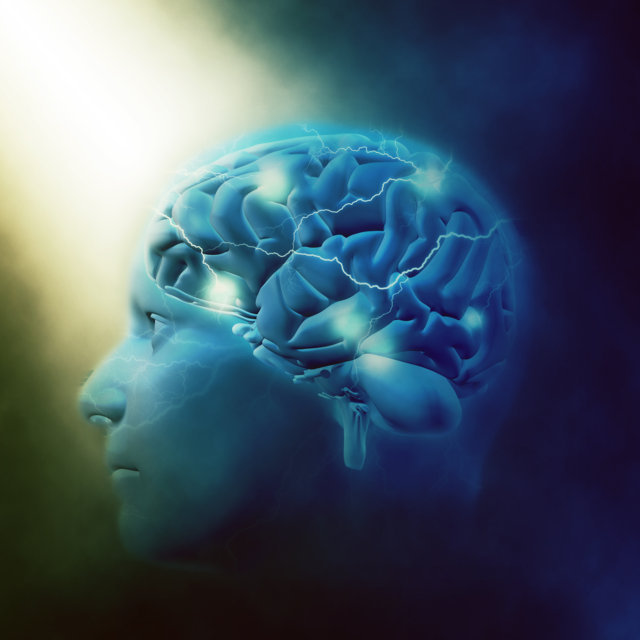 PTSD Template designed by The Guiding Star, Life Coach in Australia