Tap into Your own inner resources with our Life Coach in Australia
You have the power and ability to achieve what You desire.
Our Life Coach in Australia can help You to tap into Your own inner resources!
"Cultivate a healthy body, quiet mind, open heart and vibrant spirit"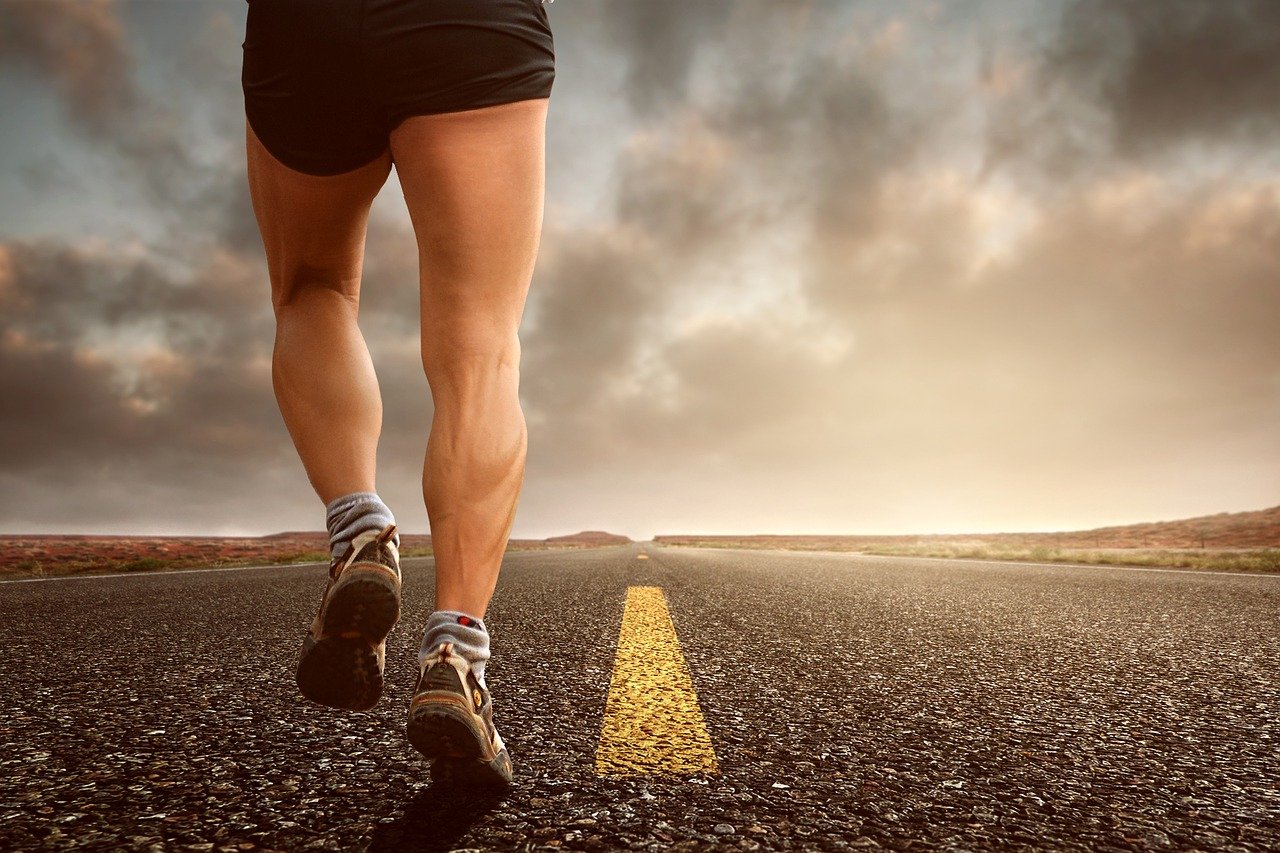 Perform at Your Best Potential with our NLP Practitioner in Australia
Do you have a Goal that seems impossible? You know and feel that you can do it and you are the perfect fit; yet you can't?  
Goal Based Coaching with NLP Practitioner in Sydney, Australia can help you identify ways to achieve your goals and work towards it. 
"Transform your body, mind and life today"
Removing Un-Resourceful Patterns
We all have places in our life where we are blocked/stuck. Have you noticed patterns or behaviours that occur repeatedly in your professional/personal life or relations?

Do you feel anxious, stressed, overwhelmed or does it seem that the world does not give you recognition or validation? 

If this is what you feel or know someone that does, coaching is for you.

As a life coach, we will work together to identify those blocks/emotions and find ways for you to overcome them.
"Begin your journey to a better life with peace, love, beauty and happiness"
Creating and Identifying our own "Anchors"
In today's world, learning to move through change and uncertainty is as important as a fish learning to swim in water. As a Life Coach in Australia, helping my clients to learn to sail through uncertainty is not enough unless they know how to do that sustainably.